Every October, in the spirit of charity and general wellness, people all across the UK take up the challenge to go sober for the month. 2020 has brought it own set of challenges to the mix this year. With a global pandemic forcing people away from bars and pubs and spending more time at home, recent reports are showing a growing interest in non alcoholic options in the era of lockdown. The Grocer reported that in the first month of the pandemic, sales on non alcoholic alternatives had surged by a third already. This trend continued into the summer months with The Guardian recently reporting that 1 in 3 people are drinking less due to the new guidelines.
There are multiple reasons behind this shift. A recent survey by Oxford Brookes university noted that with the social aspect or bars and pubs out of the picture, people were less keen to drink alcohol at home, but also that there was a concern for their mental and physical health. As such, the industry is rising to meet the demand for consumers who want an enjoyable drinking experiences at home, without the alcoholic content, especially in a climate of concern for public health as a whole.
The good news is, it's a great time for innovation in the category, with more and more brands embracing low and no alcohol options, especially since this month marks Sober October, the annual initiative to encourage people to reduce their intake. As part of This Way Up's commitment to our health and wellness ethos, our own Becky Craig, office manager and the studio's number one fan of a wine and cheese evening, took it upon herself to investigate some of the exciting new brands on the market this year, offering consumers like her a chance to ditch the hangover without compromising on taste or drinking experience. With the winter evenings rolling in, and more people spending time at home rather than pubs and cocktails bars, here are some alternatives currently on the market that have adapted to 2020's unique circumstance, offering at-home drinking, without the headache: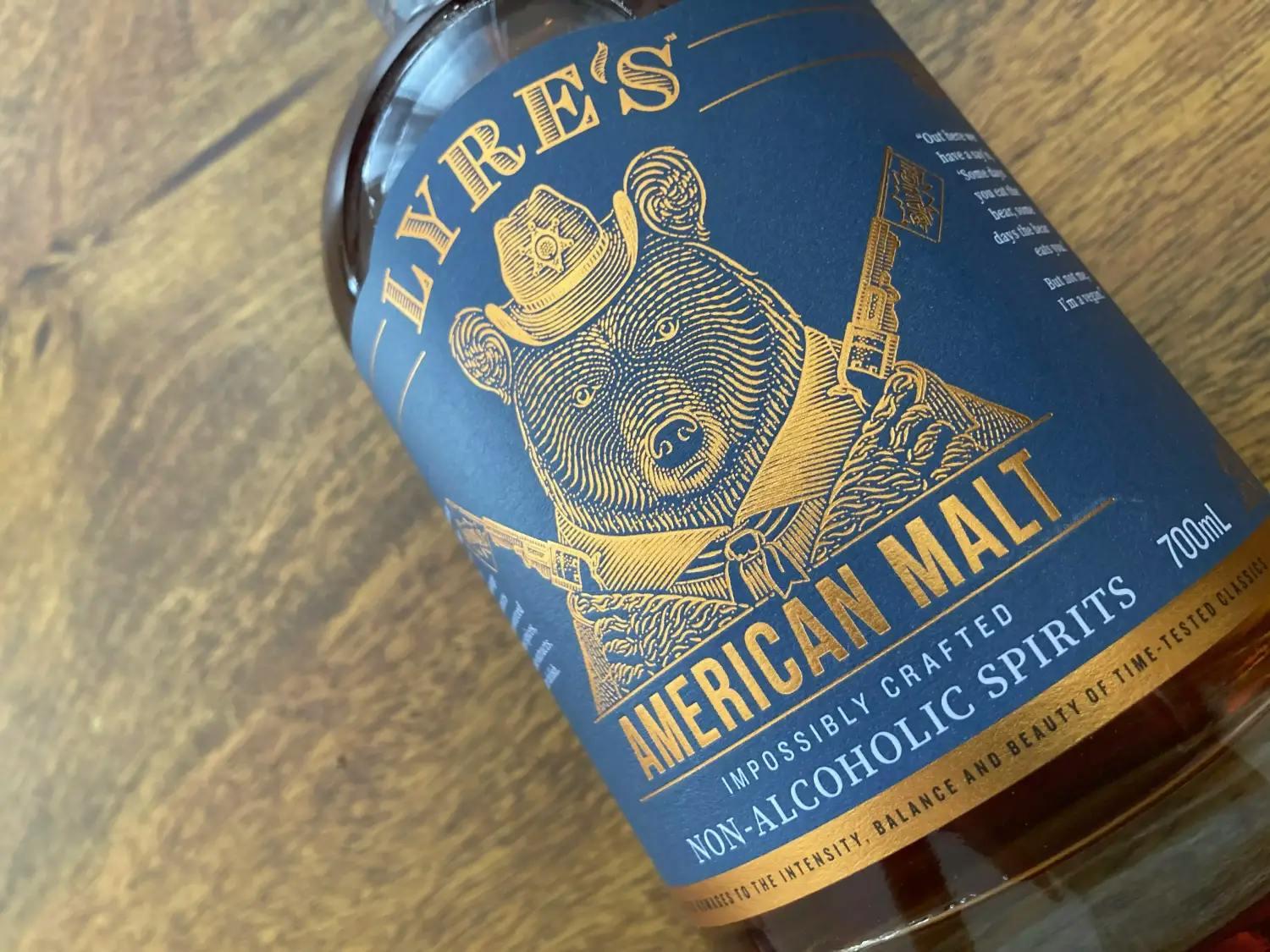 For the spirit connoisseur … Lyre's American Malt.
For those who are usually a fan of darker spirits, Lyre's have stepped up to the plate to offer their take on American Malt, an alcohol free alternative reminiscent of bourbon. It a great substitute if you're looking to replicate classic cocktails like an Old Fashioned or even just with a splash of cola and ice.
The navy and bronze foiled bottle evokes the whiskies of the American south with its sheriff-clad bear, part of Lyre's range of playful animal mascots across their many varieties. It's a sweet and smoky mix that works as a great mixer for your evening cocktail hour.
For when you want to kick back and chill… Hop and Hemp CBD Lager
CBD's boom in popularity isn't new, but there is still a consistent amount of great new offerings that capitalise on it's relaxing properties. Our own work with Leaf Life last year brought it to the soft drinks market, and now it's also being infused with 0% beer. Hop and Hemp are a brewery doing just that – no booze, but still a great drink that can help take the edge off.
The bold two-tone labels sit right at home with craft beers on the shelf, and provides a familiar drinking experience for those who are fans of the after work beer. Whilst CBD might not be everyone's choice for an alcohol alternative, for those who enjoy its calming properties, Hop and Hemp are providing a craft beer offering that emphasises taste and relaxation.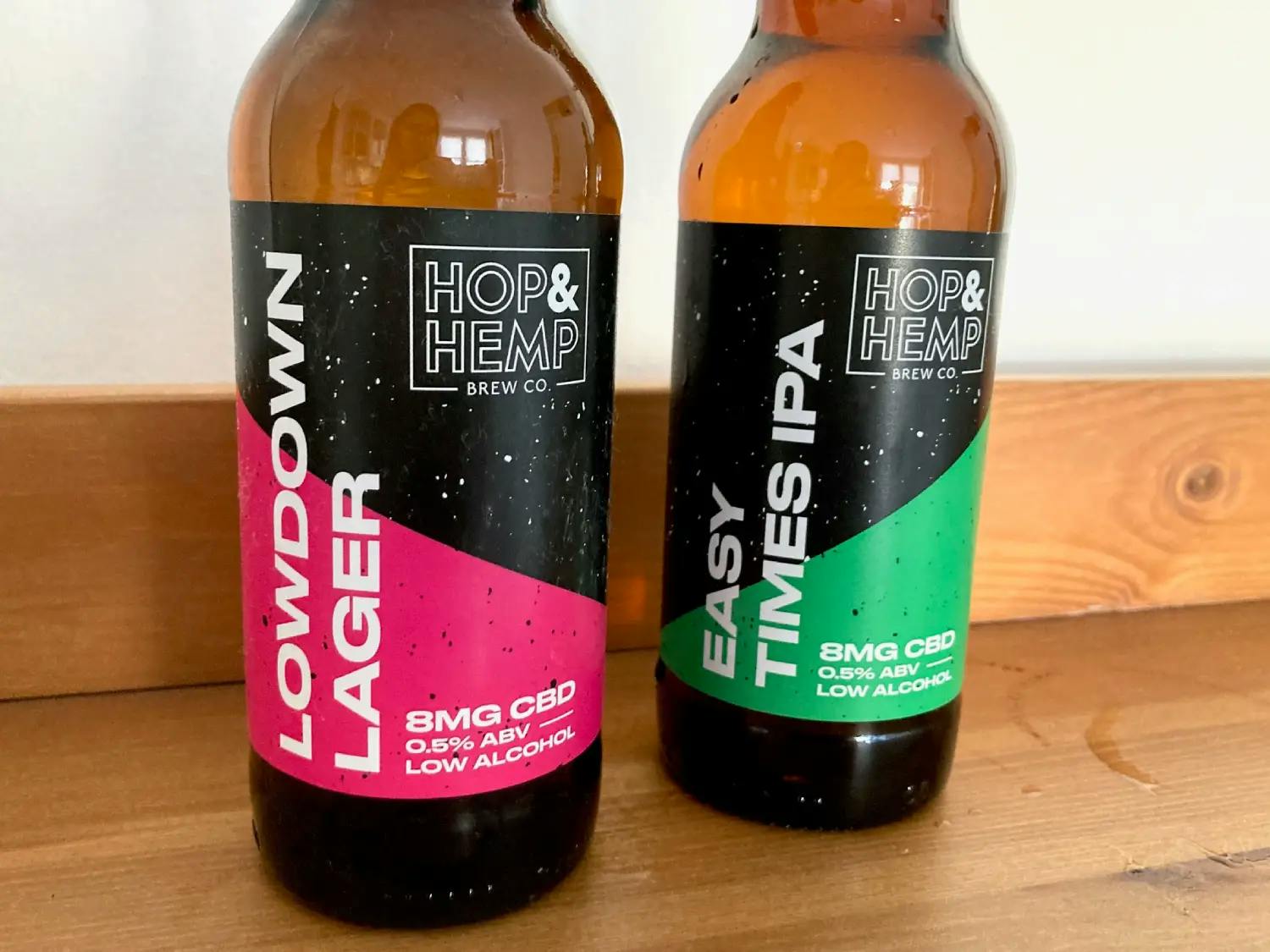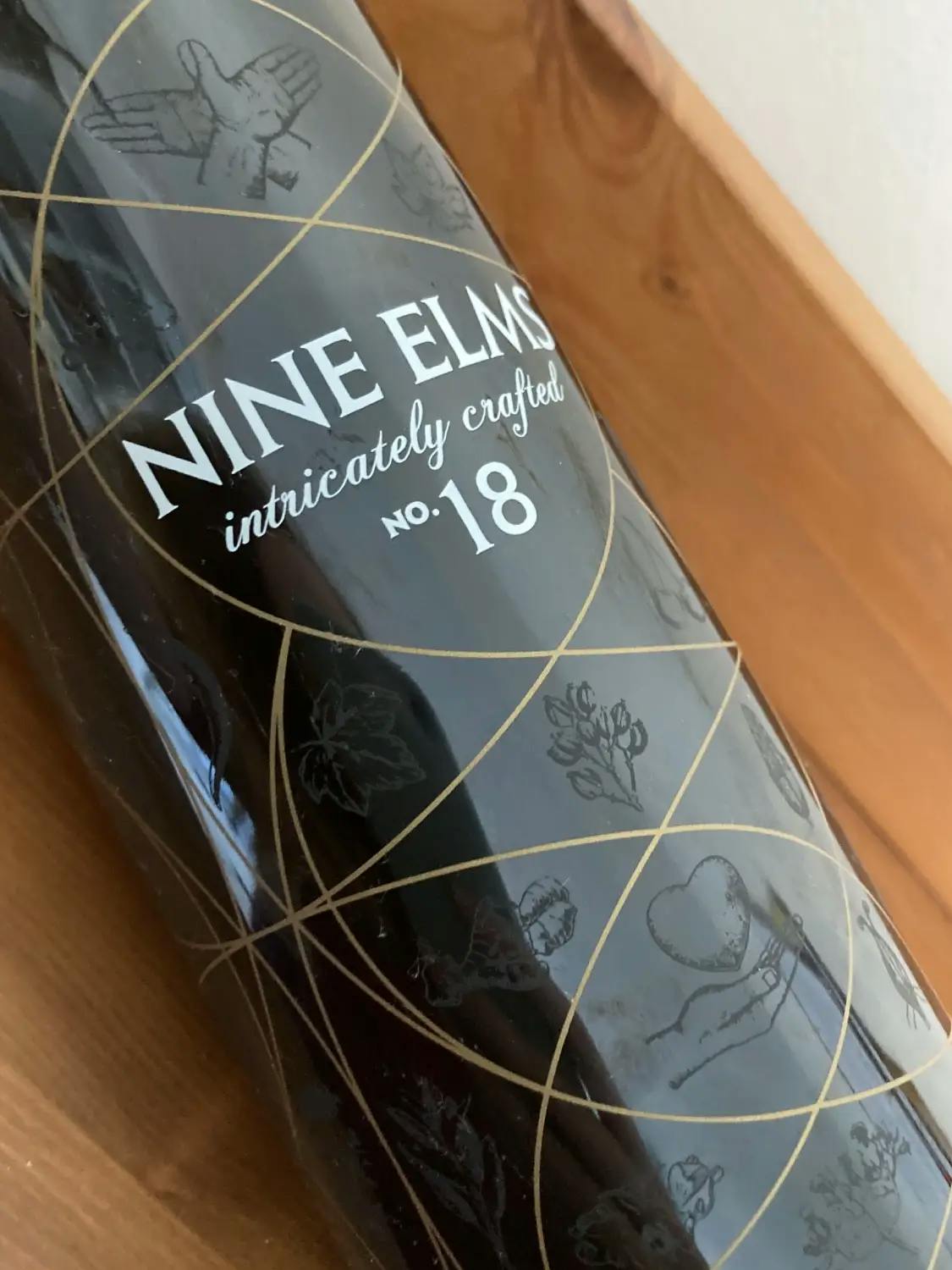 For the foodie … Nine Elms No.18
A really exciting brand that's emerged recently is Nine Elms No.18. This spirit is aimed at the food lover, for those of us who are usually fans of a drink to accompany dinner. Whilst not intended to emulate wine directly, what Nine Elms does offer is a depth of flavour and body that combines berries and botanicals from 20 different flowers. It's incredibly versatile too, and can be drunk straight or mixed with a tonic of your choice for a lighter experience.
The striking black and gold bottle is hard to miss, with botanical illustrations adorning the face of it. It offers a richer drinking experience than other soft drink choices may provide and should certainly hit the spot if you're after something to accompany a roast or steak on these cold evenings.
For anyone who's wanting to cut back on the alcohol a little, but still wants to enjoy a drink from time to time, there are currently a great number of options out there with lower ABV for an easier drinking experience. If you're a gin lover, check out our recent work with Luxlo, a vibrant botanical spirit with only 20% alcohol. Camden Hell's Week Nite is marketed as an 'any day lager', containing half the alcohol of a regular lager for a headache free mid week drink. Then of course, it would be hard to talk about healthier drinking habits without giving hard seltzers a mention. White Claw's impact in the US has meant it's finally found its way to our shores, but there's already plenty of competition, with brands like Fountain and Served, offering low calorie drinking at 4-5% per can.
Low and No alcohol continues to be a category full of innovation and entrepreneurial start-ups. And as we enter phase two of lock down in many parts of the country and across the world, consumers will increasingly explore drinks that provide rich and complex flavours but also leave them feeling clear headed and ready to take on their day at home.