by Christopher Schilperoort
2020 can only be described as a "Game Changer"! As each passing week heightened our understanding of the devastating impact of Covid-19 across the globe, the normality of our daily lives was truly turned upside-down. Overnight, we changed our lifestyle and everyday behaviour, to champion the common good. Staying at home, social distancing, caring for elderly neighbours, supporting each other to collectively fight this pervasive pandemic. It's been a challenging few months for many of us, but the reaction to these extraordinary times has demonstrated that when we work together there is no limit to what we can accomplish. This same shift in behaviour is influencing our buying behaviour in the supermarkets, encouraging us to think more holistically before we place those regular food and drink items in the trolley. For many of us, that means more plant-based choices, which improve our own health and as well as the health of the planet. As the aptly name documentary is called, this global shift in behaviour will continue to make "Game Changers" of plant-based alternatives.
Specialising in health and wellness branding at This Way Up Design, we have seen first-hand the potential in the plant-based sector, and the appetite for it which brands have to join this progressive march into the future. The European market for vegan meat and dairy is expected to reach €7.5 billion by 2025. We know this is relatively small in comparison to other sectors, however its potential for future growth is exciting, and it is growing fast! In a recent report from by ING, it is reported that the YoY growth of 10% from 2010 to 2020 which plant-based alternatives experienced in dairy and meat, does not look like stalling, with it is forecasted to continue for the next five years or more.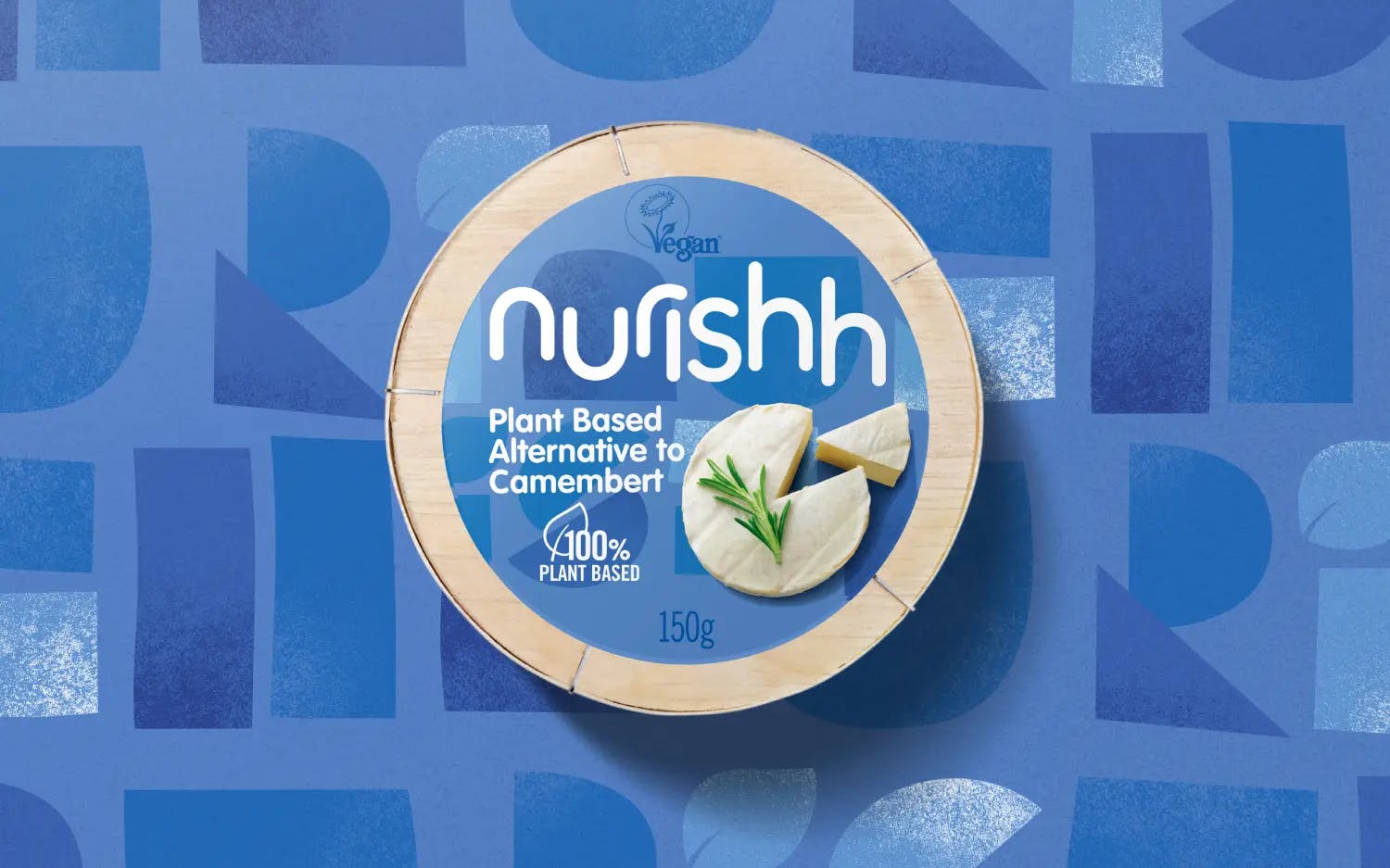 We know from working with our partners that this growth has been driven by the significant paradigm shifts in perceptions of health (what it means to be healthy today) and environmental (what corporate social responsibility means today). With our studio based in the heart of London, we have seen how consumers in the UK are leading the charge for change in plant-based diets, with the UK now being the most developed market for plant-based foods. In a report from Mintel total retail sales of meat and dairy plant-based alternatives amounted to €440 million in 2019, followed by France, Germany, and the Netherlands. Due to this drive for growth, the UK launched more vegan food products than any nation in 2018. The initiatives of Veganuary and Meat-free Mondays (which I myself aspire to) have further encouraged us to consume more plant-based food and drink. Vegans started the plant based trend, but the ability for everyday consumers to become Flexitarians and become a part of the plant-based diets is what is going to change the world.
Our brave and passionate partners at Bel Group have been a part of this change. We partnered with them to strategically position and create the identity of their first global flagship plant-based cheese brand. A brand which hero's the everyday consumer, capturing minds and hearts of flexitarians. An accessible vegan option, not just for vegans, but for everyone. A brand which would nutritionally nurture the whole family and meet our new paradigm expectations of what good food is. Thus, NURISHH was born at the end of 2020. Cécile Béliot, Executive Vice-President, recently stated, that this would not be the only addition to Bel's vegan brands, therefore I recommend we all keep our eyes peeled for more from these plant pioneers.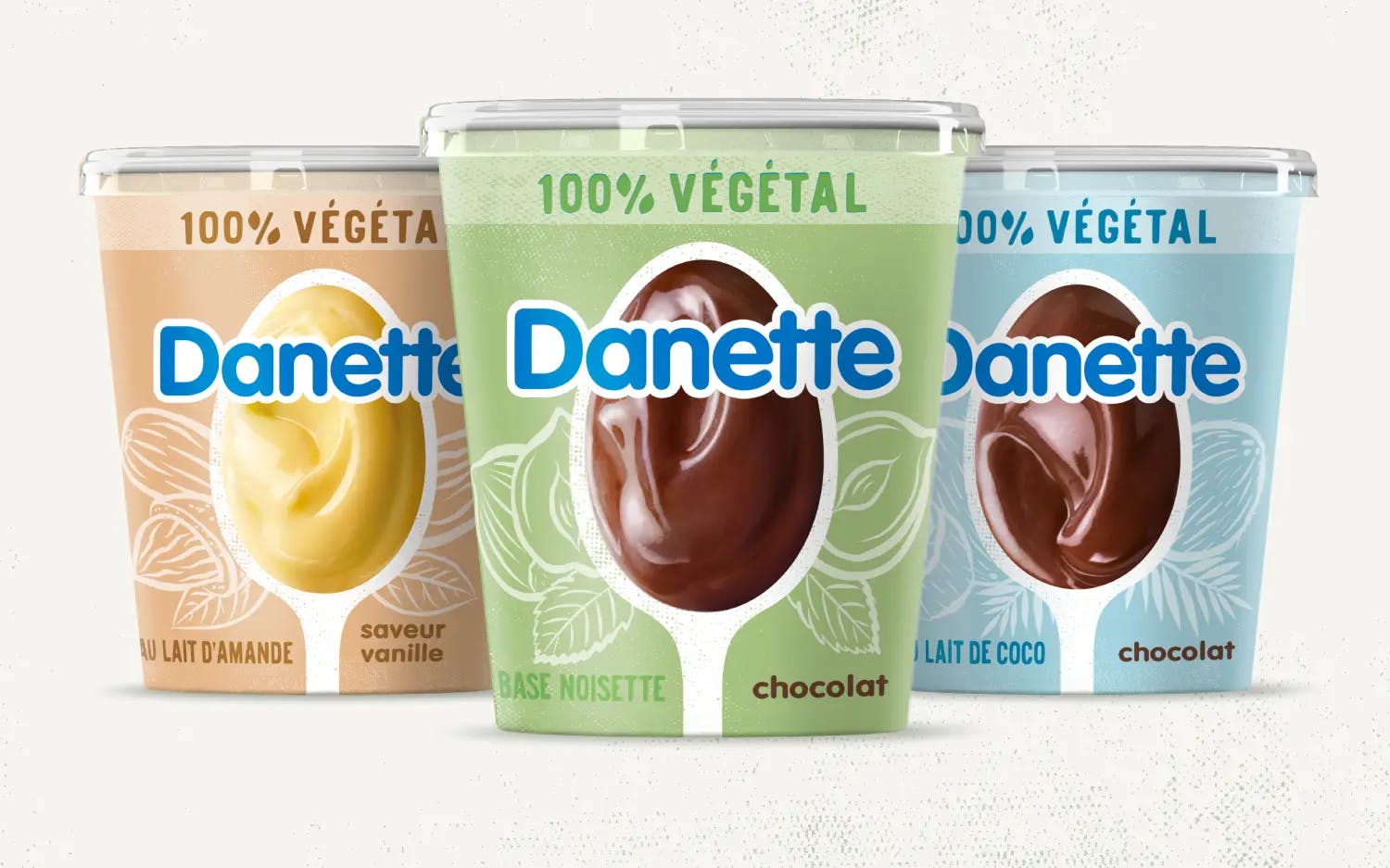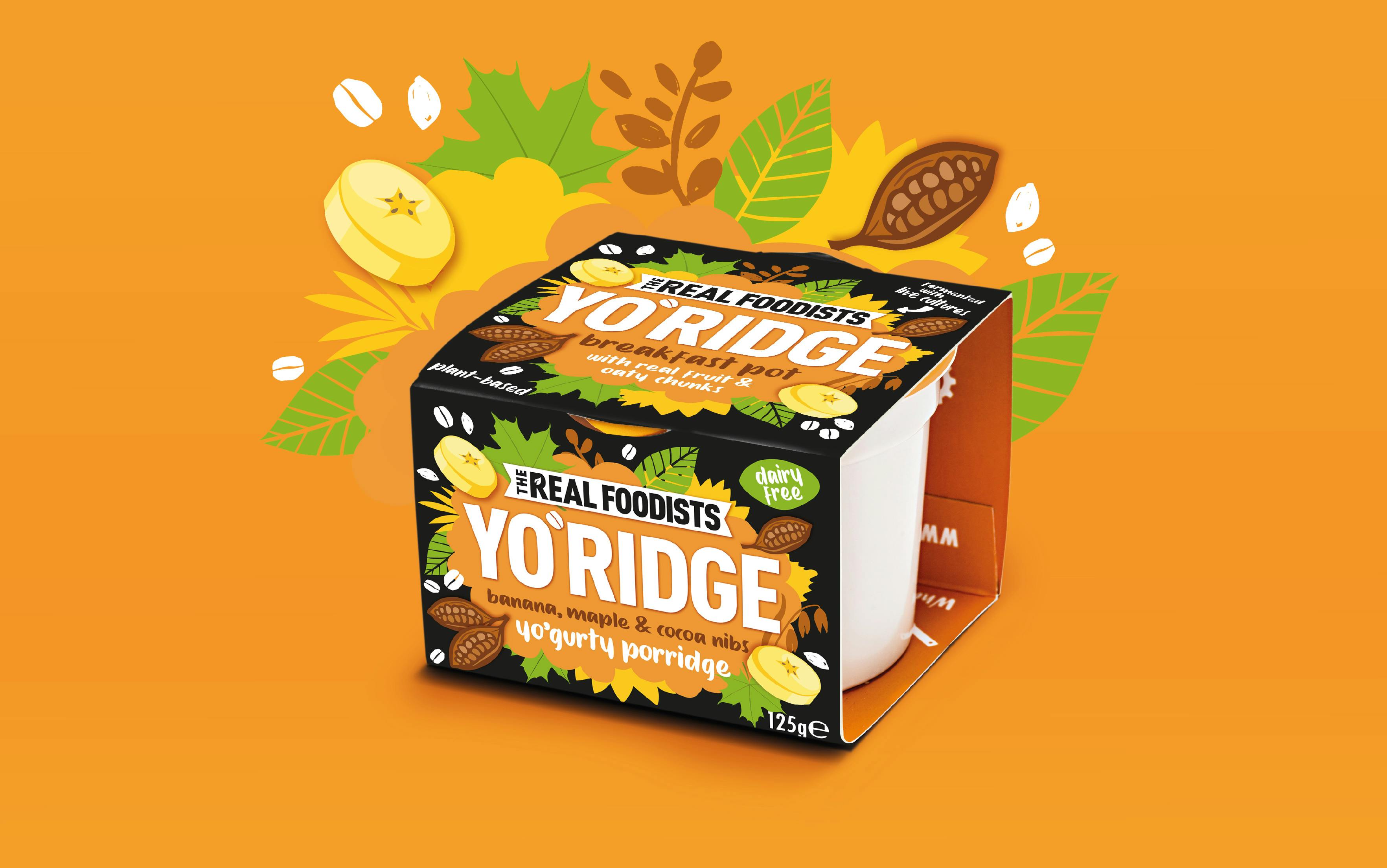 We have also partnered with our friends at Danone France, to successfully introduce their first plant-based line extension to their iconic global indulgent phenomena brand Danette. This plant-based change to the portfolio has received a successful launch and warm reception by consumers in France. This plant based growth is however not exclusive to multinationals, our start up partners have also been getting in on the growth. Our friends at The Real Foodist who have a passion for pushing the boundaries to create vegan foods that are more accessible, partnered with us to help them create YO'RIDGE! A plant-based Yo'gurty porridge, giving consumers more reasons to believe in a tastier plant-based world.
As consumers continue to change their behaviour to align with the new paradigm shifts for more plant based food and drink brands, this exciting space of plant based is likely to continue to be on the path to growth. It's time we all set out a plan for plant.